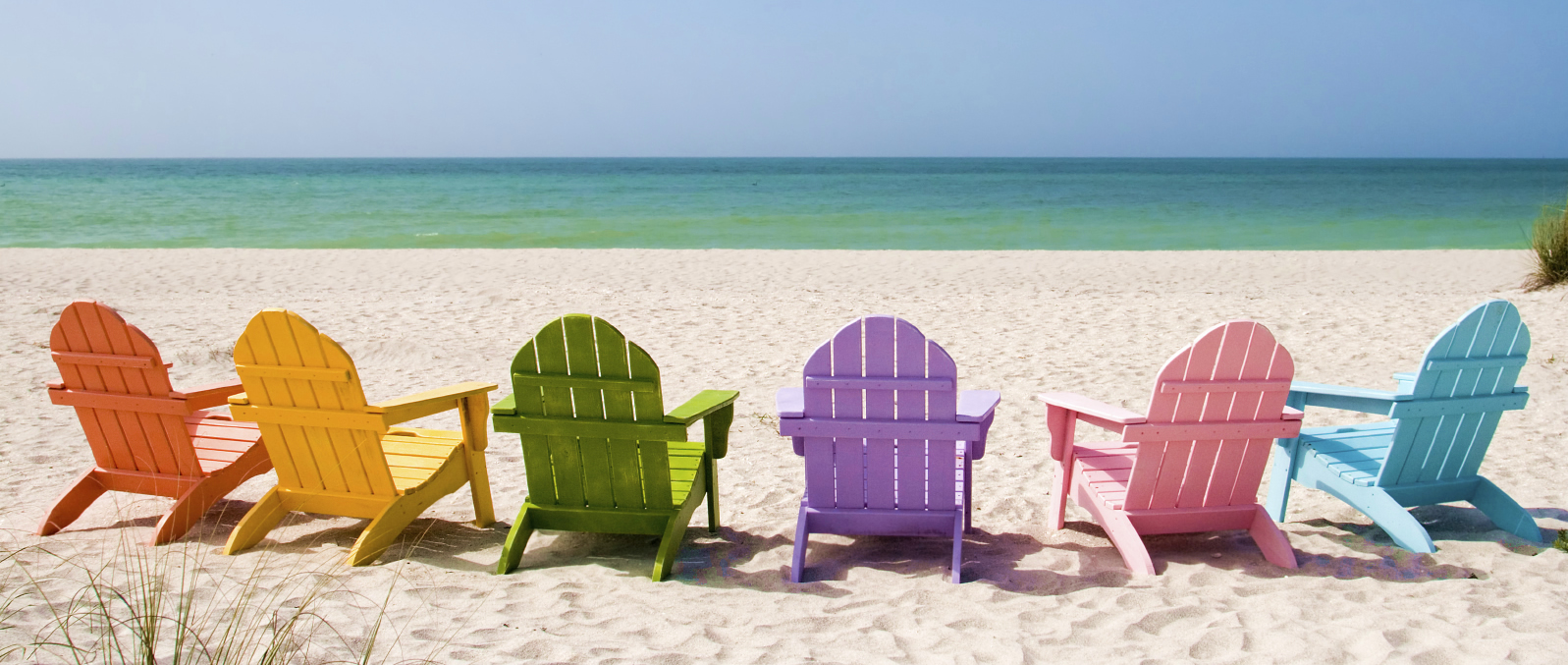 Florida New Homes For Sale
Search Florida new homes for sale on our website and quickly find the new home of your dreams. We cover all of the most popular areas including Disney, Orlando, Tampa Bay, Sarasota and the Gulf Coast and coastal Southwest Florida areas.
We have a huge collection of new vacation homes near Disney in short term rental zones which are zoned for short term rental. These homes allow owners to rent out their vacation homes for weekly periods and generate income from the property when not in use. Our short term rental vacation home owners are not only covering annual running costs but also seeing handsome profits.
Buy Florida New Homes with Us
We work with all of the major builders and developers, plus a selection of private builders. You are most certainly going to find the Florida new home you have been looking for.
Before you jump in and buy a property in Florida, take a little time and weigh up the pro's and con's of resale properties vs new homes for sale. Many resale homes will require updating and redecorating in order to make it your own.This could cost you tens of thousands on top of the purchase price,
New homes on the other hand are delivered based on which upgrades you chose a the time of purchase. Add to this the peace of mind that everything is under warranty. Everything will meet the latest building codes and your appliances will probably be low energy. This alone could save you thousands in running costs.
We are most certainly not saying do not buy a resale. You must simply just take a look at the purchase costs along with any remodelling costs and running expenses. With all of the relevant information at hand you can make a decision which is right for you.
Discover The Latest Florida New Homes